Some paintings of individuals who have immigrated.
These images were all created in individual sittings of less than one hour. The goal was to learn a bit about each person and capture a sense of the person through paint.
For a full description of this project please see here.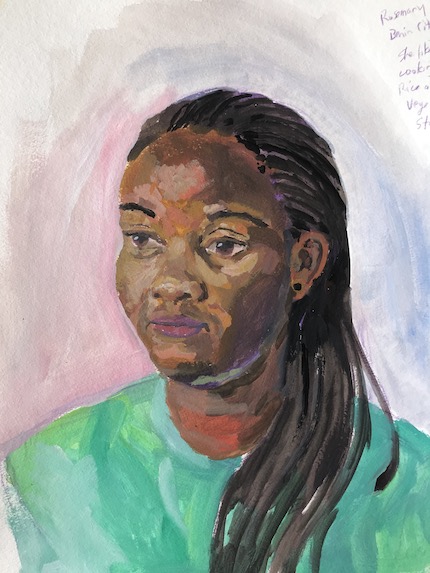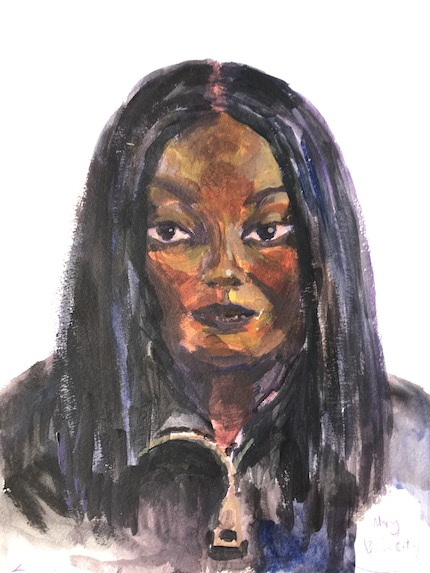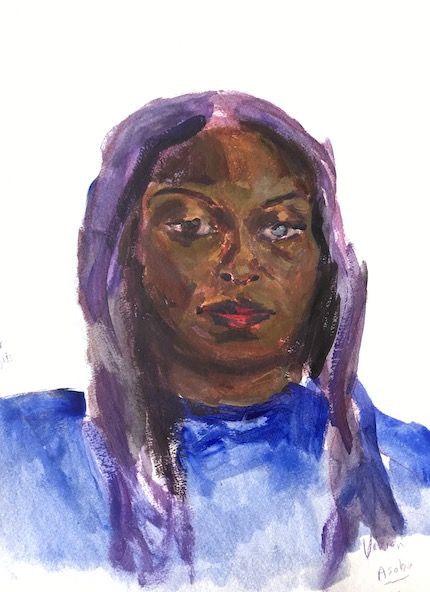 All images copyright Jason Bronner 2020.